Auto Insurance Quote Forms
Looking for coverage? Click the following link to submit for a quick,
accurate, and affordable quote from one of the many independent auto insurance carriers we represent.
Auto insurance protects you against financial loss if you have an accident. It is a contract between you and the insurance company. You agree to pay the premium and the insurance company agrees to pay your losses as defined in your policy. Auto insurance will also provide insurance for property if your car is damaged or stolen. Liability will cover any legal responsibility you have towards other for bodily injury or property damage and medical coverage for the cost of treating injuries, rehabilitation and sometimes loss of wages and funeral expenses.
An auto insurance policy is comprised of six different kinds of coverage. Most states require you to buy some, but not all, of these coverages. If you're financing a car, your lender may also have requirements. Most auto policies premiums are paid on semi-annually or annually depending on what is best for the policy holder.
Our Jaffe-Tilchin Insurance professionals are available to answer your questions and provide you a quote.
Why Do You Need Auto Insurance?
It's really all about protecting yourself financially.
Auto insurance does a lot more than just protect you and your vehicle in the event of an accident --t's really all about protecting yourself financially. In the event of accident, in addition to o fixing or replace your vehicle --insurance can help with medical costs for both you and your passengers.
It also provides you with the peace of mind that If you or your car is responsible for damage or injury to others, you may be sued for much more than you're worth and insurance can make dealing with the after effects much easier. Having auto insurance is prudent financial decision, and many states require you to have at least some coverage.
Questions To Ask Your Agent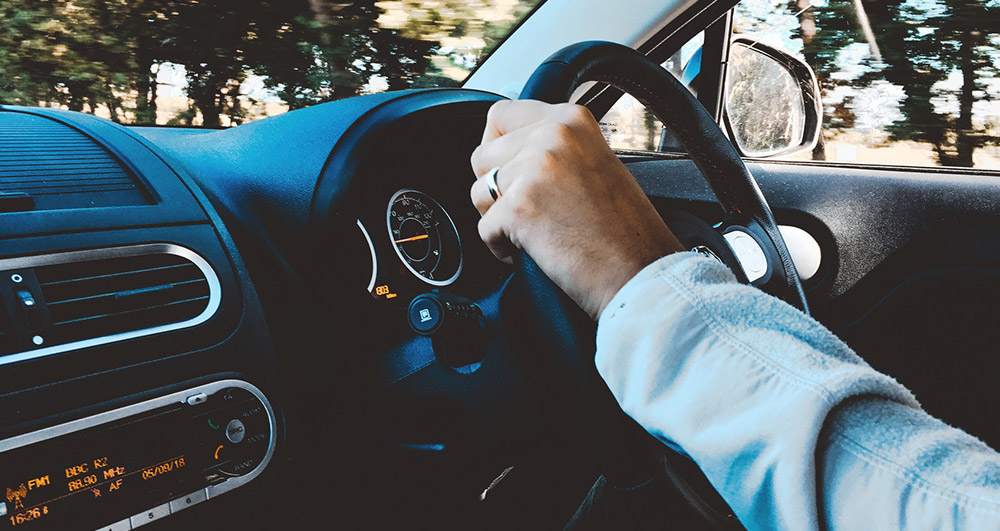 Your jaffe-Tilchin Independent Agent is an advocate for finding auto insurance that meets your specific needs. Here are a few things to consider and questions you should ask as you prepare for a discussion with one of our team members.
How much can you afford to pay if you get in an accident? (To keep premiums low you may want to have a higher deductible and be willing to pay more for repairs.)
What is the insurance company's level of service and ability to pay claims? 
What discounts are available? (Ask about good driver, multiple policy and student discounts.) 
What's the procedure for filing and settling a claim? (Ask who to call and what happens after you file a claim.)
Already a Jaffe Tilchin Customer?
Auto Insurance Customer Service Options
Self policy service any time of the day, directly from our website. To request a policy change on your account, click any of the following policy service options below.
Add Vehicle To Existing Auto Policy
Request ID Card For Auto Policy
Thank you for your interest in Jaffe Tilchin Insurance Services. If you would like to speak to one of our insurance professionals call our office at 813.960.5293 or toll free at 866.218.7906. You can also email your questions and one of our agents will be happy to answer within one business day.
Providing Auto Insurance in: Carrollwood, Temple Terrace, Lake Magdalene, Brandon, Town n Country, Citrus Park, Northdale, Seffner, Thonotosassa, Riverview, Lutz, Gandy, Westchase, Keystone, Feather Sound, Valrico, Oldsmar, Lutz, Odessa, Clearwater, St. Petersburg, Palm Harbor, Safety Harbor, New Tampa, Tampa Palms