Why Jaffe Tilchin Insurance Services?
Quickly and easily submit your application for a hassle-free insurance quote. Jaffe Tilchin customers enjoy our suite of customer service forms all from your Tampa Bay area agent.
Independent Agency Advantage
Home, Life, Business, & Auto Insurance Agencies
Buying insurance online in 15 minutes sounds nice, but is it really worth it? Studies show that in most cases, it is not. Research has shown that the average consumer spends four hours researching insurance online.
Another study showed that 80% of people who shopped online for insurance purchased offline anyway. And, over 60% of those going offline to purchase used an agent in-person, while 31% purchased through a local agent over the phone. (comScore, Inc., 2011)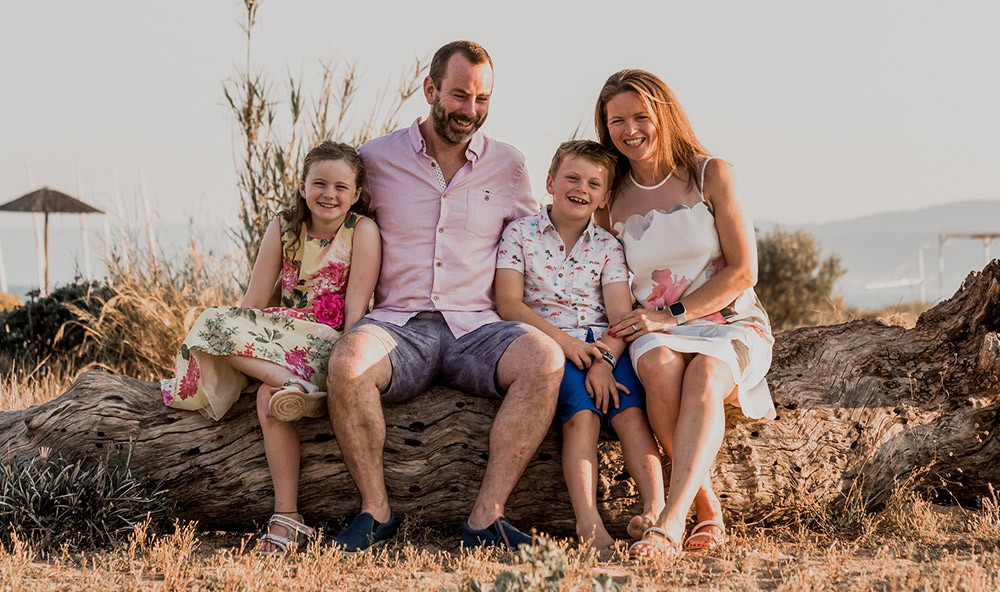 Why Go With Jaffe Tilchin?
Your Jaffe Tilchin agent knows the "ins and outs" of insurance. You get the coverage you need without paying for things you don't.
One phone call can get you quotes from multiple insurance companies. Our agency represents many different insurance companies. Because of this, Jaffe Tilchin can help you find which insurance carrier is the best fit and best price for you. Instead of spending hours comparing companies on the internet, call us and get quotes from multiple companies.
Keep your business local. Get friendly and trustworthy service from someone who lives right here in the Tampa Bay area.
If you have a claim, your Jaffe Tilchin agent is there to help. When the unthinkable happens, who wants to call into an 800 number and talk to a complete stranger? We live where you live, and we are here to answer your calls.
Save time when you handle all of your insurance needs in one place. Life, Home, Car, Business and Health.
These extra advantages don't cost more!